Grief is an inevitable part of climate activism. The problems are complex, the loses are mounting, and we have decades of difficult work ahead of us. We often feel as though we're carrying the weight of the world on our shoulders. We need to create a regenerative culture that allows us to sustain this important work for the long haul.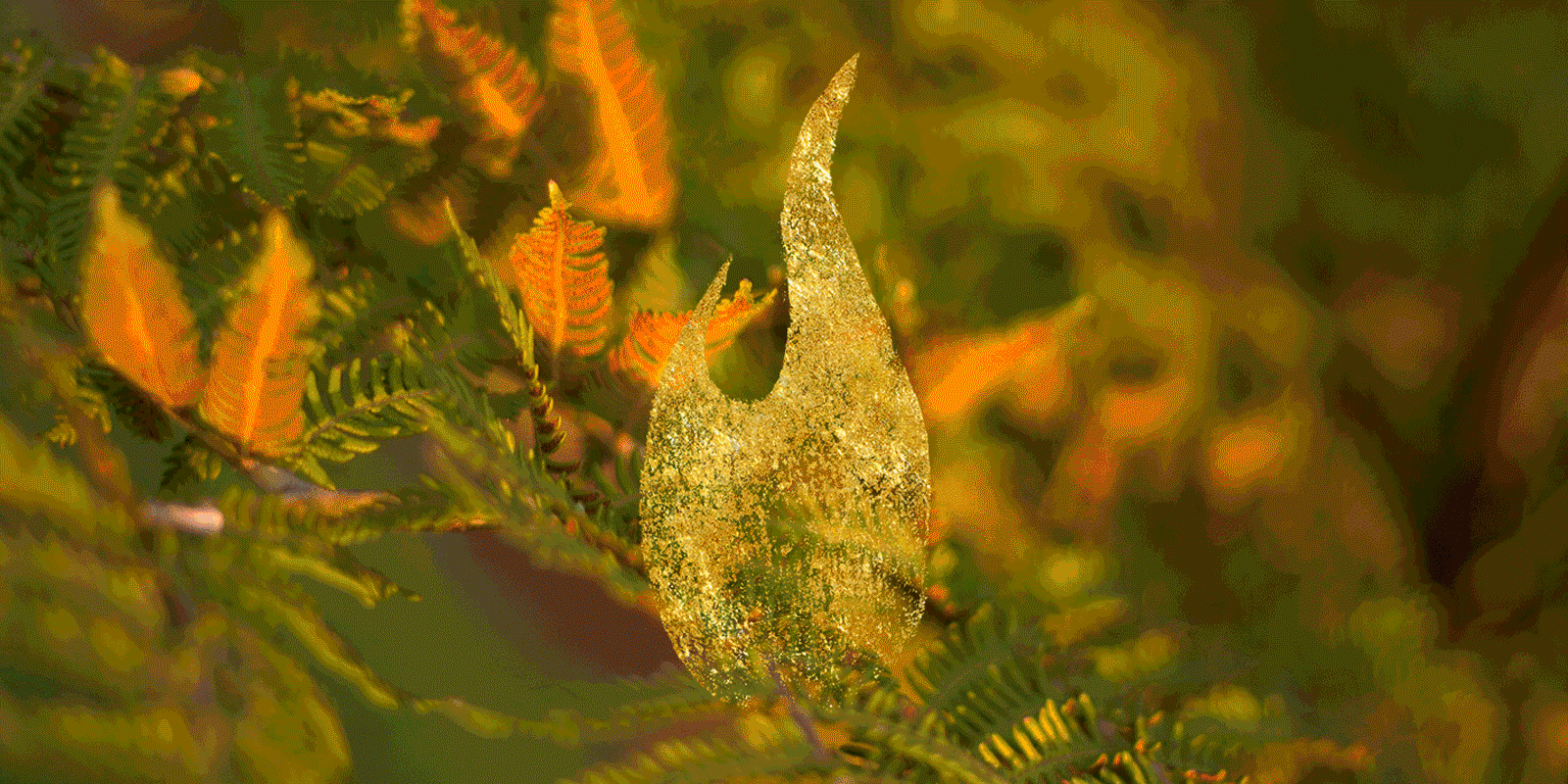 Fortunately, we are surrounded by magic and wonder of all kinds, if we can just look up and see it. The Colorfire was conceived as a tool for lifting up disheartened activists, grieving what we've lost, and reconnecting with the many beautiful reasons we chose this as our life's work.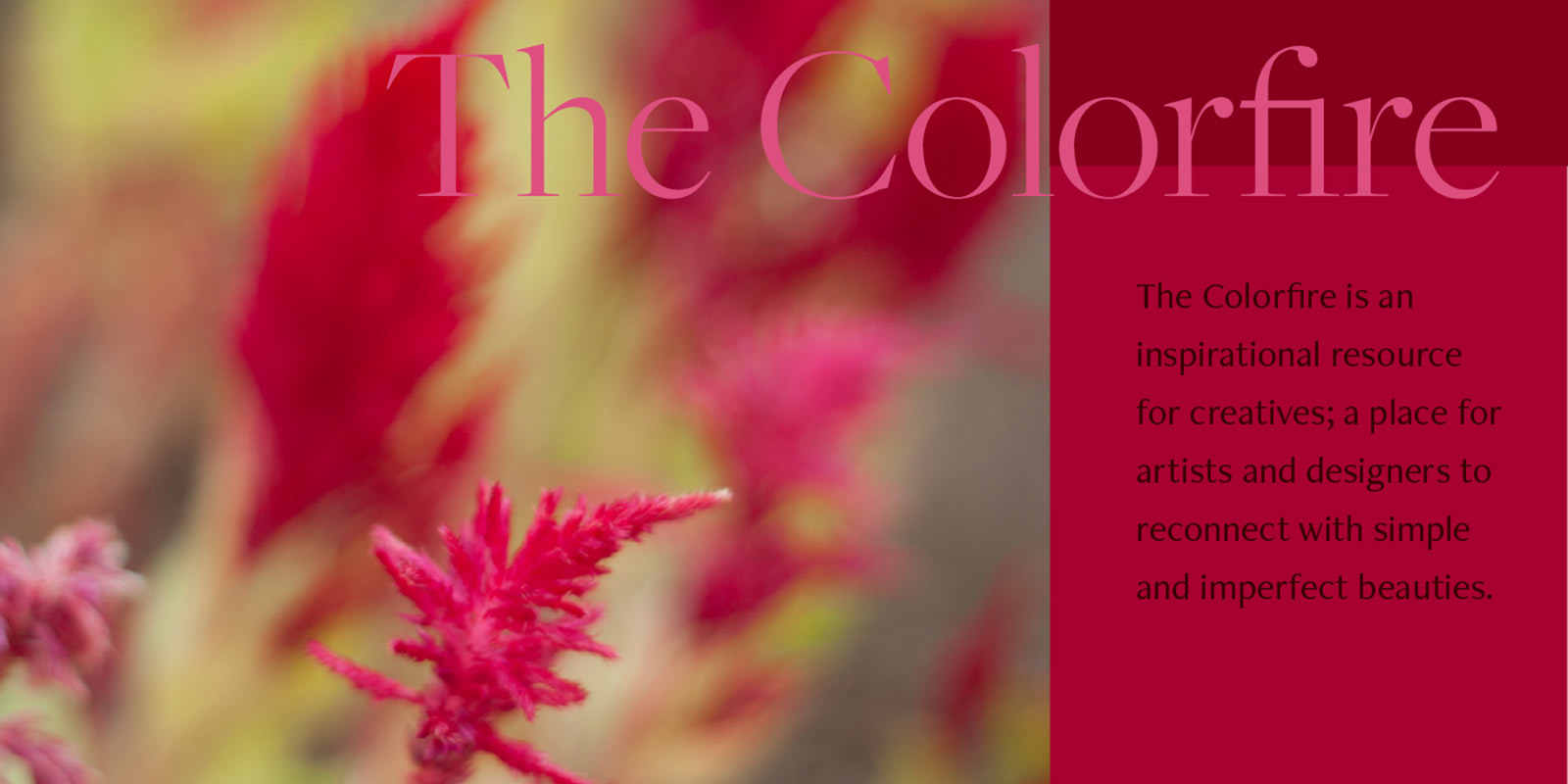 Color is wild, subjective, and imperfect. It has the ability to evoke strong emotions and create a core connection to the real world. The Colorfire website combines activism, art, design, writing, and thoughtfulness with the complexity and imperfection of reality. Inspired by the wabi-sabi aesthetic, the slow living movement, and color field painting, The Colorfire focuses on fluidity, passion, and authenticity. It celebrates the beautiful and terrible imperfections of our movement.